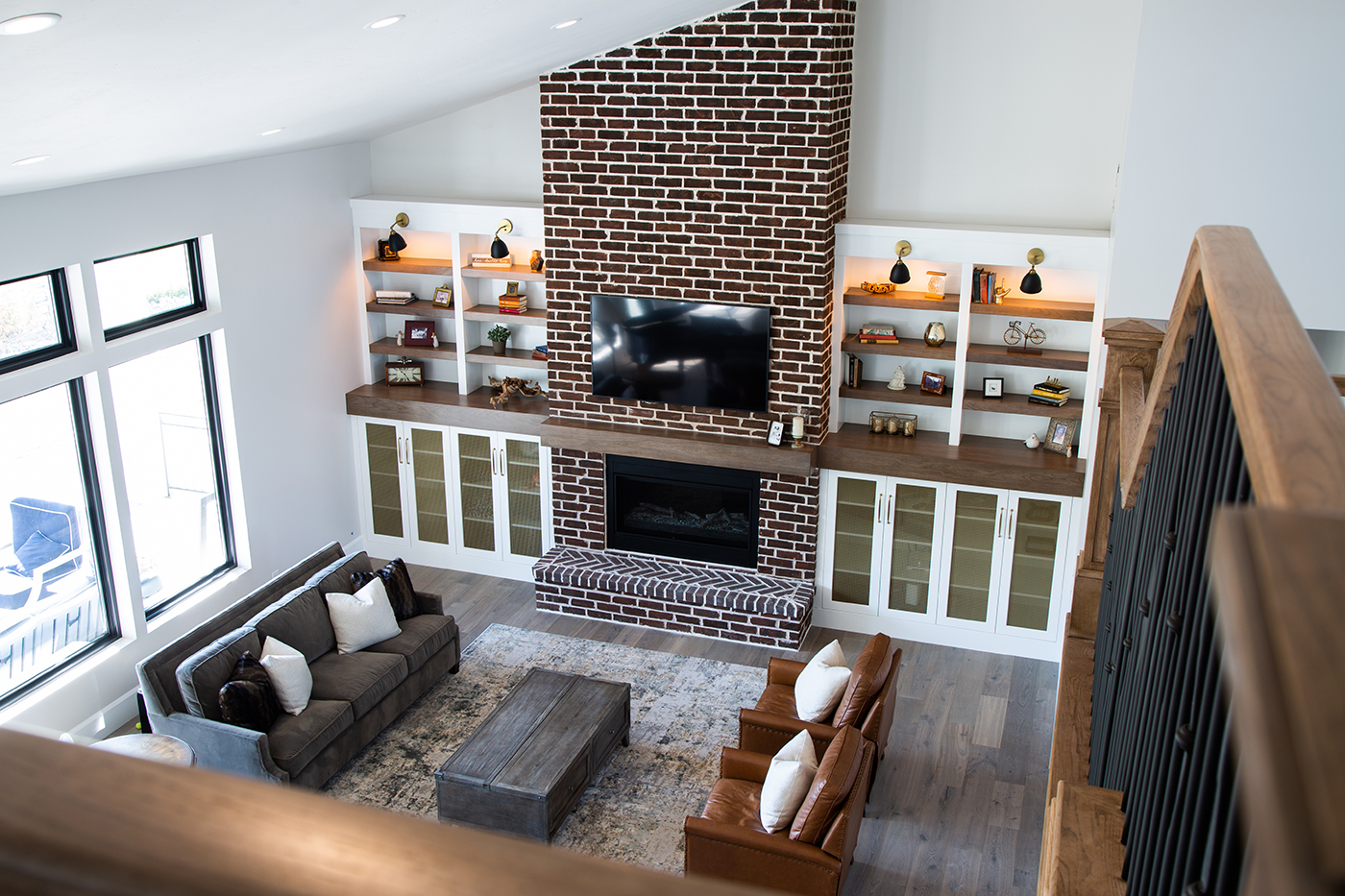 You're not just buying cabinets, you're buying a cabinet maker–for life.
At Selah Crafts & Design we don't just build and install beautiful custom cabinetry, we stand behind our work and will service and repair our works months or years after the job has been complete. We do high-end custom cabinets and furniture as well as low-end modular cabinets for our customers on a tight budget.

– Paul Wayman | Co Founder
Some of our best works
At Selah we take pride in the cabinets we build. Part of us is in every project we finish. Our dedication to excellence transforms any space to meet your needs and personal style.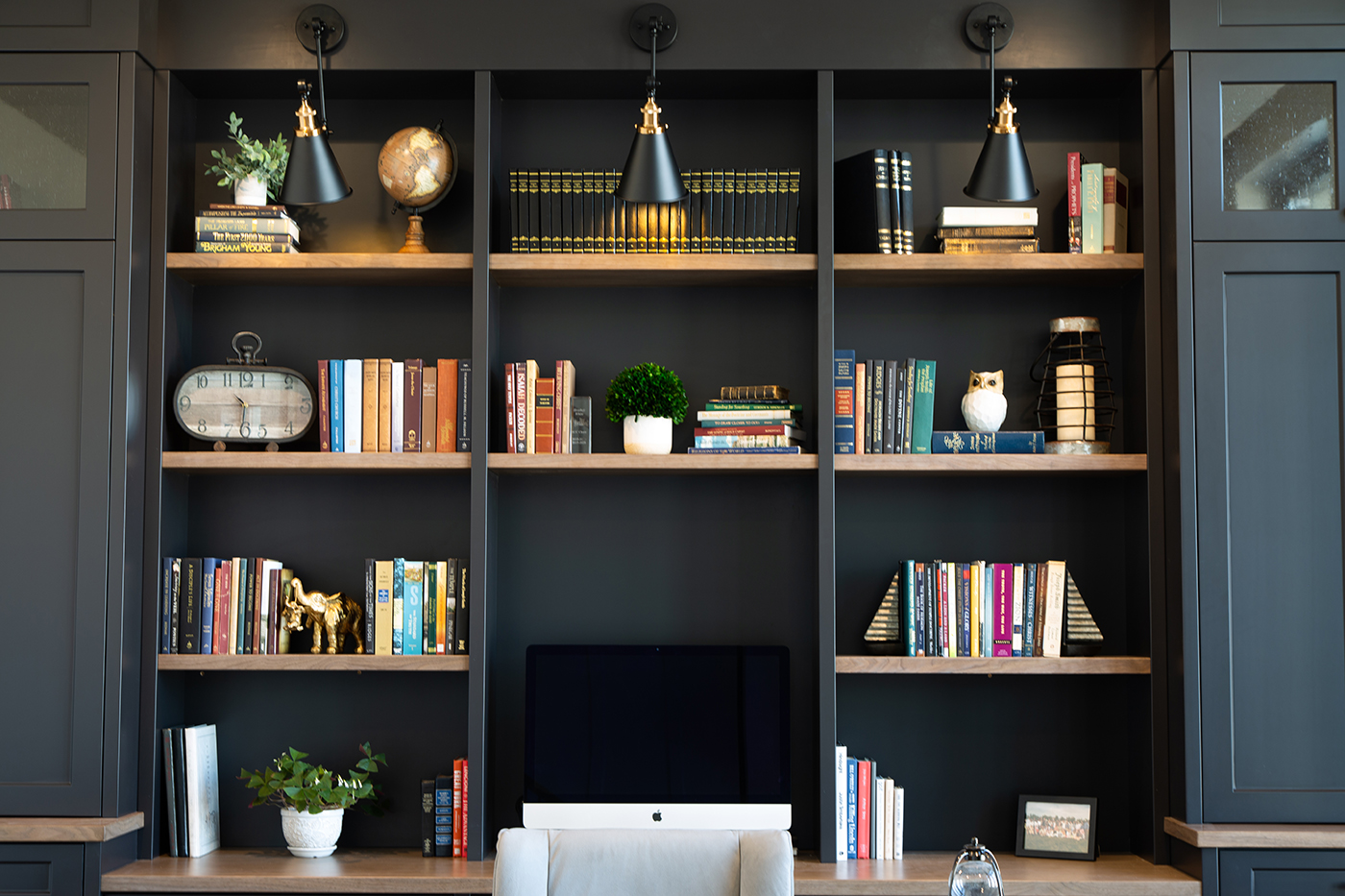 Vicki
Salt Lake City , UT
Thank you both so much for your careful attention to detail. I can't tell you how much I admire both of you for your skill and how you both, through your care, make an art of your respective crafts. I feel like we've worked out a lot of the details that keep me awake at night. You both have not only accepted my attention to the details but joined in. You have earned a lot of trust. God is in the details. But, I want you to know that I think imperfection is more natural and beautiful and real than perfection. Perfection never was my goal. And simple beauty, which is my goal, is often found in the hard work behind the scenes. That is where you both come in. Thank you.

Brad
I wanted to post a recommendation for a company I just worked during my home build. I am not sure if you have heard of Selah Craft & Design, but their quality/craftmanship is top notch and Paul and Steve bend over backwards to make sure you are happy (and they are the best I have ever worked with from a customer service perspective). They are a local family owned business, and I know selecting vendors is hit or miss event, so I just wanted to share my experience in case anyone needs cabinets. I always appreciate references and wanted to pay it forward since they are great!

We had a great experience working with Selah Crafts. We spent about a year getting different bids and designs for what we wanted to do in our kitchen and a bathroom. A friend referred us to Selah. They were able to take our ideas and add some of their own until we had a plan that we loved. They came up with some creative ideas to make the most use of space in our island. They also had an eye for what looked good in our kitchen with vaulted ceilings. We felt that their pricing was pretty comparable to some of the other bids, but the quality was far better. What many consider to be upgrades were standard options for them. Every one of the Selah employees was nice, helpful, and easy to work with. The cabinets were completed on schedule, which helped keep the rest of the remodel job on track.
Client Testimonials
A word from those who trusted us with their projects.